What is a board portal?
Board portal is a secure sharing platform for easy data access and effective board meeting management. Through digital tools, and a virtual environment, meetings can happen in a much more organized fashion, and people can be held accountable for the promises they have given of previous meetings.
The board portal is also used to track all of the activities at meetings, to store agendas, and meeting minutes from all of the previous gatherings of the board managed with the help of the solution.
Both sides benefit from the use of board portal, and through the cooperation of the board directors, and their self-motivated exploration of the suite, a board portal can lead the company to new projects, optimization of old ones, as well as breakthroughs in the future. It is a digital environment in the form of a virtual boardroom that encourages company growth and more streamlined document management
Besides, the board of directors becomes more multitasking, getting secure collaboration tools, templates for agendas and board meeting minutes, and the latest technologies for data protection. It is worth noting that the solution has offline access, which is of great importance for modern governance challenges.
Role-based use cases of board portal
In terms of use cases, the board portal is suitable for board members, executive corporate board management, committees in nonprofit organizations, and private or government companies.
So, here are some examples of how the portal serves different roles:
Corporate secretaries. Since the online board portal is all-in-one, there is no need to switch between different tools to ensure the consistent work of all departments. Consequently, for the secretary, the execution of tasks becomes smoother and more organized.
Directors and leaders. Among the most critical aspects of these positions are free but secure data access and regular communication with partners. The best virtual boardroom covers this need without compromising privacy.
IT teams. Protection measures of the board of directors portal are the best solution for information security teams to maintain privacy. There can be no doubt about it since the board portal is designed specifically for business, unlike conventional video conferencing software. Moreover, it complies with international data security standards.
So, the purpose of the board management application system is to facilitate the tasks of each board of directors. As a result, teams get more time and opportunities to succeed by delegating some duties to the following board portal tools.
How does board portal work?
Board portals cover the three stages each board meeting management process is constructed around.
It takes care of all of the organizational needs before a meeting even starts, helps handle the events occurring during a physical or virtual meeting, and can be used to prepare the documentation needed for after the meeting happens. It is a solution that leads the host of the gathering through all of the necessary steps they need to take to make the event as successful as it is possible.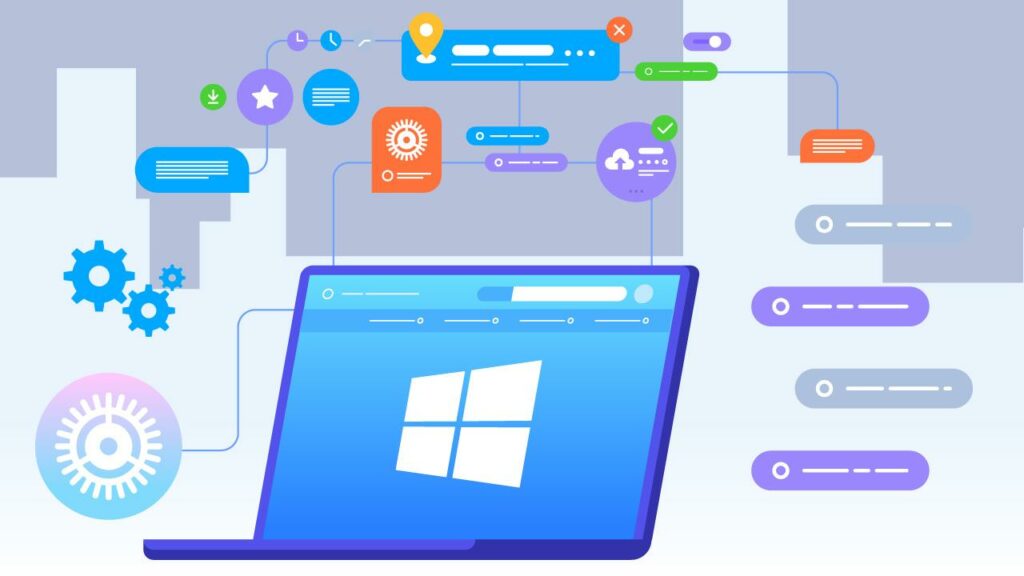 1. Before the meeting happens
The organization of a meeting can be difficult if it isn't done with the help of a virtual tool like a board of directors portal
Usually, a secretary or a meeting host would need to call around to schedule the meeting manually, but with the aid of a board meeting app, and the integration with calendars, they can mark their availability in the software solution. After a date is set, the preparation period can begin.
Analyzing the content of previous meetings. Each preparation period should start with looking into the past. The host of the meeting should take a look at all of the events that have happened during the previous meetings, what kind of promises were made to other members of the board, and if those tasks have been completed. If not, the host will have another point to add to the agenda to spark the discussion in the group.
Creating an agenda. By looking at the meeting minutes from the previous gathering, and comparing it to the current state of affairs in the company, the host is able to come up with future board meeting materials. And by looking at the event calendar, they can add another dimension to the board pack they will be preparing. Not to mention the special needs of the departments, or even the main reason the meeting will happen in the first place.
Sending out invitations. After board documents are prepared, they can be sent out to all of the board members. They get an email notification, and the board meeting agenda software shows you who of the board directors opened the board pack, and started learning about the topics that the next board meeting will touch upon. If all of the members of the board are acquainted with the data, the board gathering can begin.
2. During the meeting
As the meeting starts, the host of the meeting needs to check attendance. It can be easily accomplished, as the virtual boardroom leaves a report that can be later accessed. After this is done, the meeting can begin.
Getting access to the current files. While talking about all of the events in the past that haven't been yet fixed, other board members can look at the important files during the meeting itself, and follow what everyone is talking about. This way, people won't feel lost and will be able to interact with others on the same subject. And while a new plan is being put in place, they can all anonymously vote from their devices on the viability of a certain idea.
Editing on the go. The board portal space encourages members of the board to interact with the files, chat amongst each other, and leave comments on things that might be unclear. They can all witness the progress of the events in space, and as the meeting is slowly coming to an end, they can all agree on the last points, and confirm that there are no more topics left to touch upon.
3. After the meeting
All of the happenings during a board meeting with the aid of a board portal can be later put into a meeting minutes document and sent out to the attendants of the event. The report will be useful in the ongoing projects, and everything that might be connected to the future of the company. Not to mention that it helps with document management.
Supporting the next steps
Board meetings are cyclical events in the lifespan of a company. They signify development, focus on the problems that the business is facing, and ultimately unlock the next developmental stages of the company. The board needs to operate with increased efficiency to cope with today's challenges, and a board portal invites optimization and better document management.
Overcoming governance challenges with virtual boardroom
The board of directors drives the company forward, and even the slightest error in the internal governance practices can result in catastrophic repercussions. Diligent boards have to utilize the board meeting virtual platform to address organizational challenges like:
Directors diversity
Succession planning
Risk management
Sustainable strategizing.
Board members must employ a proactive approach to capitalize on the existing strengths of the company, address potential vacancy risks, and improve the lacking areas by sourcing fresh talent and utilizing the best board of directors portal in the process.
In some cases, board portal vendors assist in meeting modern governance challenges by offering advisory and additional tools from related software categories. For example, a virtual data room can serve as a secure sharing platform, a legal entity management solution, or as an HR portal for talent management.
As you compare board meeting apps, talk to several providers and ask about their approach to streamlining governance. And then have your board members apply those tactics using the free trial of the board meetings software.
What allows to simplify meeting management?
Since there are many vendors, customers should make board portal feature comparisons to determine their choice. Below are some noteworthy features that allow board portal to be such a useful solution:
Role-based permissions. This option eliminates the risk of illegal access, as an administrator sets up user access rights. In this way, one group can see, edit, send data, and the other can only view it.
Encryption and two-factor authentication. Board portal solution includes modern encryption mechanisms like AES-256. In turn, two-step verification provides a secure login for registered board members through two different types of credentials.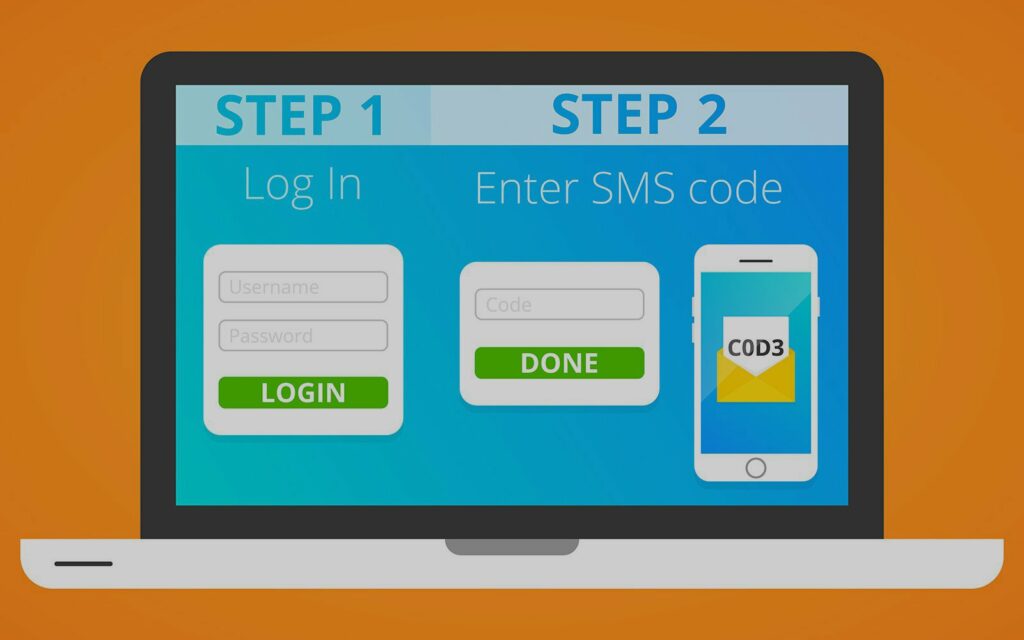 Document storage. Secure board portal software mechanisms allow storing confidential data without fear. In addition to role-based permissions, two-step authentication, encryption, watermarks, activity tracking, fence view, board portals software complies with SOC2 and has an ISO 27001 certificate.
Meeting appointment. An organizer assigns time and participants right on the online board portals. There all attendees receive event notifications and confirm invitations. If there are changes, an admin makes them and lets others know immediately via the notification centre.
Task management. Board directors assign tasks and set deadlines in real-time through the calendar management tool. It improves the distribution of assignments and makes it possible to track their progress.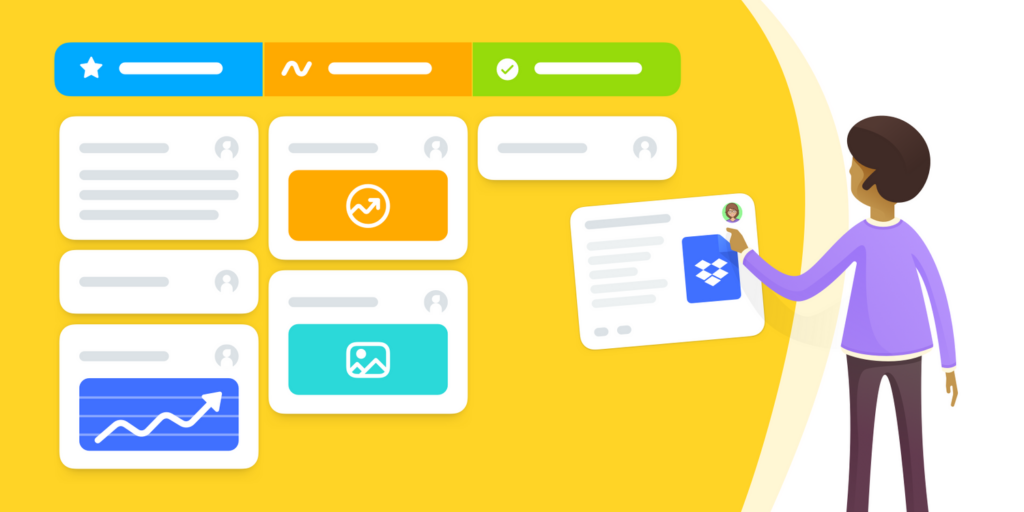 Agenda and board meeting minutes. Paid subscriptions and free board management software offer customizable templates for these documents. Also, you can work together as a board on these documents. Besides, a meeting minutes builder allows the chief executive officer to take notes, track attendance and activities, and create tasks right on the platform during the virtual board meetings.
You can try all these board portal features by requesting board management software free because providers offer a free trial. Thus, you will answer the question "What is board management software?" through your own experience.
Board of directors portal benefits
The benefits of the board portal solution start with basic features and continue with super reliability and convenience. Here are just a few of them: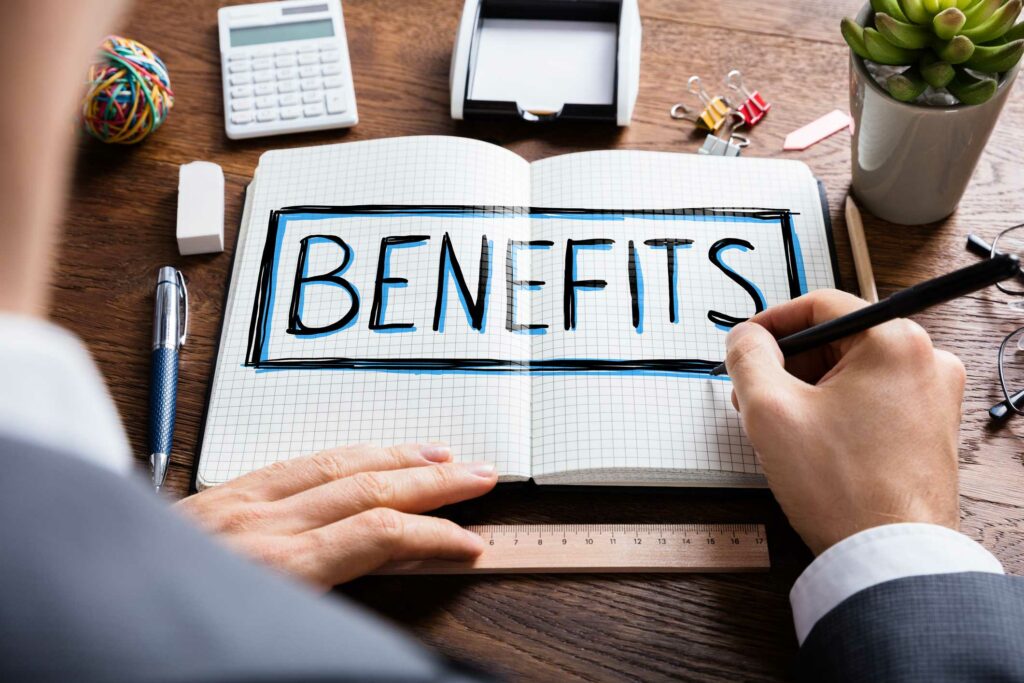 Unrivalled security. By choosing modern security features, board members get protection against hackers and unauthorized access. It is worth noting that the online board portal has no hacking cases in its background. Moreover, providers typically take responsibility for such incidents.
Super convenience. This aspect lies both in the convenience of work and in its tracking. So, board members have all the necessary tools to complete tasks, create board meeting materials, and administrators have options for voting, monitoring, and all other necessary processes.
Increased involvement of board members. Since board directors do not have to travel or even leave the office to attend or manage meetings, they become more engaged. In addition, team members can get in touch anytime to discuss specific issues. Therefore, there should be no delays in business with the help of board meeting software.
Paperless meetings. Reliable data storage and instant exchange no longer require the cost of paper, assembly, and shipment of board packets or other confidential documents. Another positive side is that the board management software helps to save the environment, which is a trend in business today.
Checklist of must-have capabilities of board portal
Board portal is essentially a collection of tools for supporting and improving the director's experience. Some instruments such as task management, data storage, calendar management, and meeting agenda builders will benefit any board. Here we've collected a list of capabilities that are invaluable for a modern virtual boardroom:
Multiple-factor user authentication
Configurable user access levels and privileges
Dynamic document watermarking
Real-time data backups and established risk management practices
256-bit AES at-rest encryption
Mobile device adaptability for Android and iOS
Multilingual interface with built-in translation
Customizable layouts and templates
Web-based access
Versatile feature sets for different projects
External integrations
Pre-set logical workflows for productive decision making
Process automatization for repetitive tasks
Built-in board meeting preparation tools
What should board members ask a potential board portal provider?
Finally, here are a few questions to ask your provider before decision making regarding open-source board management software:
What are the advantages of your board portal over others?
Why is your product the best board management app for my needs?
Is there a free trial? What features are available?
Do you have 24/7 technical support?
Is there hands-on training for board directors, including courses and study materials?
What are the security features?
What is the pricing policy? What does each service package include?
Do you have a board meeting app for mobile phones?
Remember that your virtual platform provider should be not only a service vendor but also a trustworthy partner for your board of directors. So make sure you allow enough time for decision-making.
Conclusion
To sum up, a secure board portal is a feature-packed offering designed to improve your team collaboration and entire workflow when meeting modern governance challenges. So make the right choice and enjoy an innovative approach to business.