While board portal software can be an excellent way to save time — streamlining board meetings and workflow, — the question of board software pricing can be tricky. You need to consider your company's needs: How much space you need, how big your team is, and so forth.
The below board portal software comparison table will help you find the best meeting management software pricing for your use case.
What is included in a board portal price?
Ostensibly, board management software pricing hinges on factors such as storage space, number of users, and subscription period. But, as is the case with all SaaS software, board software pricing also varies according to the quality of the services offered.
What tools and functionalities should board management software possess? Keep reading the board portal buying guide to find out the answer.
Security capabilities
Data security is a vital need for companies as the world goes virtual. Security is the number one reason companies prefer to pay for more expensive board solutions, rather than cheaper (but inherently less safe) data storage platforms such as Drive or Dropbox.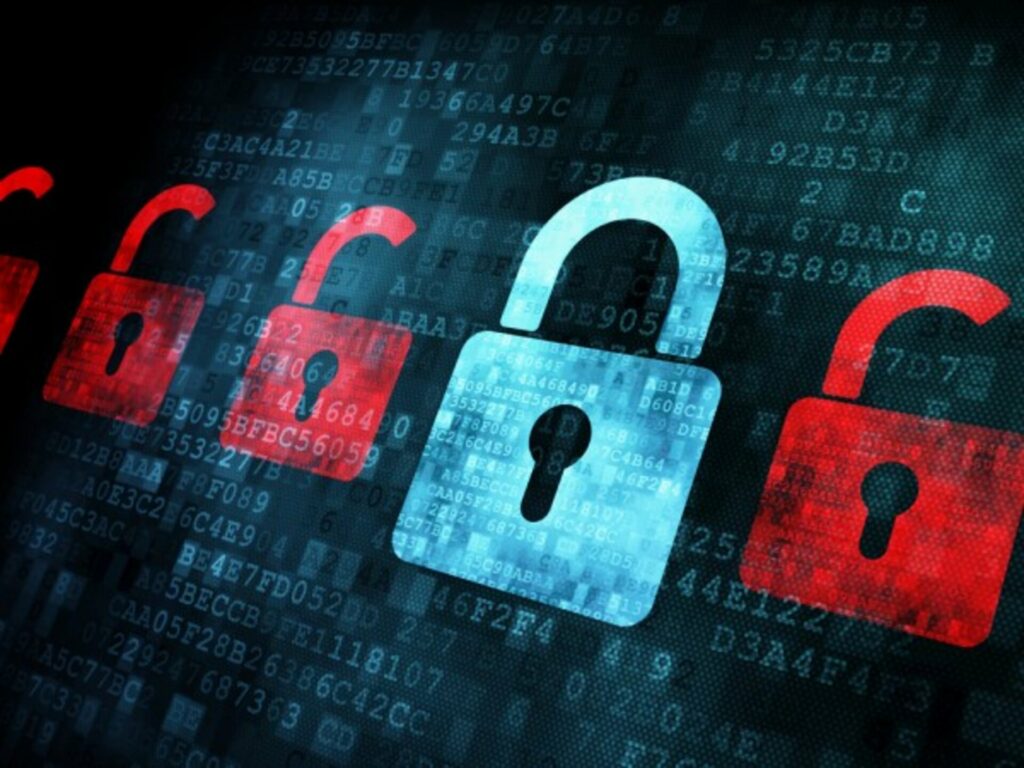 Your board portal solution should ensure secure data access through high-level encryption, multiple-step user authentication, document shredding, and varying tiers of user access, among other features.
Accessibility
Not everyone can keep up with our fast-paced technology. To make sure your board is well integrated, board portal software should be straightforward and easy to use. A clean interface, intuitive functionalities for virtual board meetings, and easy download and upload of board documents — these and other features are what sets aside great board meeting software.
Customer support
Board management software never malfunctions at a convenient time. Accounts get accidentally locked, system bugs or crashes can happen, or users may simply need timely assistance with a specific function. All this can negatively impact board meetings — unless a support team is there, ready to help.
Ask your board directors what they prioritize in board management software and they'll tell you support is top of mind.
User onboarding
Getting your board directors on the platform should be an easy and straightforward process. Board management software isn't always easy to assimilate, so this is an important — if often overlooked — aspect of good board management software.
Integration
Integration with virtual data rooms or other cloud-based solutions can be a key element for large enterprises migrating from a previous platform or virtual data room. Although not every board portal addresses this issue, it is sometimes a key concern of corporate boards that want to be able to cooperate, communicate, and conduct paperless board meetings in one place.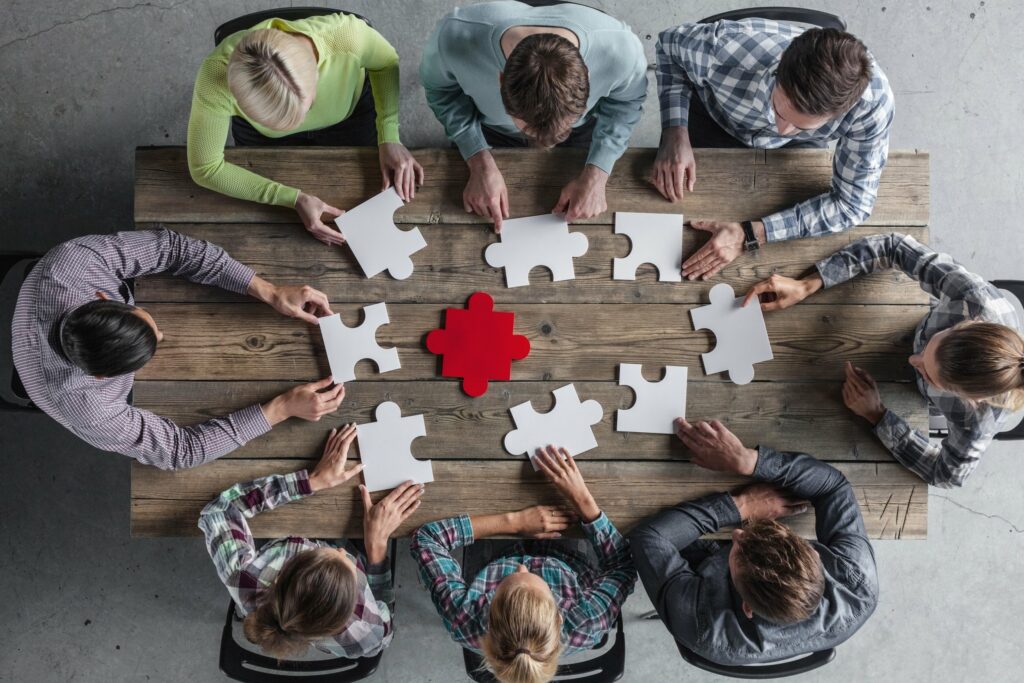 Feedback
Having access to feedback tools can help improve your board management software experience. Although not a priority (since ideally you want a solution with few issues to report), this can be an important feature for businesses with highly specific demands.
A feedback functionality is a useful way to communicate what your company needs and obtain the necessary improvements or support.
Hidden costs in your board portal pricing comparison
When considering board software pricing comparisons, things like demos, extra features, and the importance of a free trial are often advertised.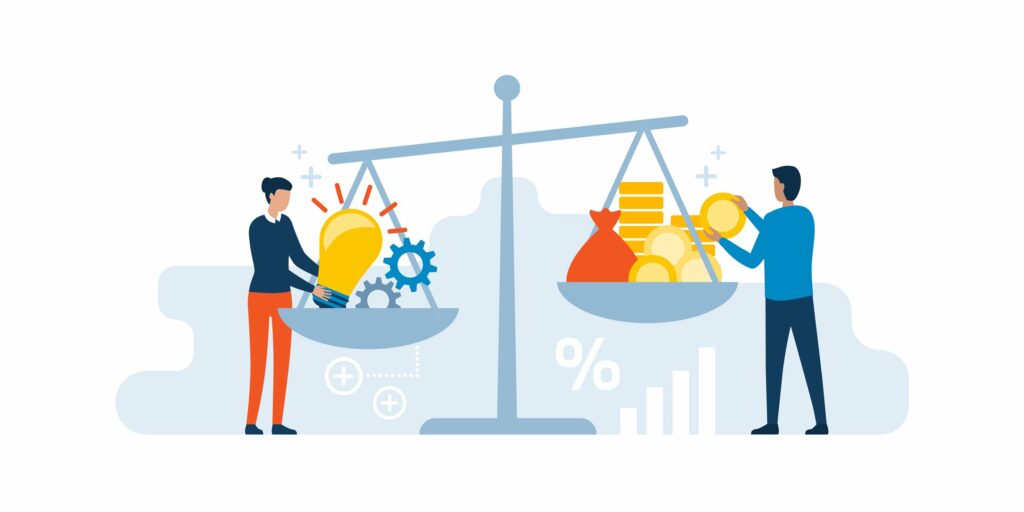 This makes sense to some extent. Things like a free trial go a long way to helping you in your decision making process. But there are a few board portal costs you should keep in mind that most software advice tends to overlook. Let's look at some of them.
Time
Good board portal software saves you time. More often than not, the best board portals cost more in financial terms — but it's a mistake to make cost-benefit calculations on monetary terms alone. Efficient, streamlined board management software will help address one of the main modern governance challenges — timely board management.
You can save on the initial acquisition of a board portal, but then find yourself stuck with a tool that malfunctions often or makes things hard to find.
Now think of the potential hundreds of hours saved when using board software with little downtime, that works fast, and where everything is easy to find, and you'll see that price alone tells only half the story. Good ROI demands good prioritization, and prioritizing board portal software that works will take you far.
Security
Yes, security again — it's that important. By no means should you skimp on security when it comes to your entity management, whether you are dealing with nonprofit organizations or big companies. Cybercrime is a dark, multi-billion dollar industry, and in the long run, preventing data breaches and ransomware attacks will save you more money than you could ever hope to spend on board management software.
Not all board portal costs can be measured in an immediate return calculation.
Support
Sometimes, the difference between good board management support and great, stellar, extra-mile support is the difference between fixing an issue in 10 minutes instead of an hour.
A little thing, you say — but little things like that can have a big impact in the fast-moving world of board management.
So, although you may not see the reason for paying the extra cost of premium support, that hidden board management software cost can be instrumental for big savings down the line.
Is it worth saving money on board management software?
Saving on your board portal acquisition isn't always a good idea. After all, you should remember that the whole idea of board management is about good governance, and not short-term economy.
That said, your board portal price can be a legitimate factor in your board portal choice. One of many.
Price-based saving
By now, it should be clear: If board software price is the key factor in your decision-making, you may be looking at a lot of trouble in the long run.
Data leaks, security breaches, slow or malfunctioning processes, poor customer support, hard-to-find board management features — these and other issues can and do add up.
In the end, what you save in your meeting management software price can cause issues that add up to quite a lot more than your original saving.
Feature-based saving
If you consider more than mere board portal price, you'll find there are plenty of ways to save on board management software, as long as you don't compromise on the board management quality.
For small companies with few members, it's a good idea to look for board management software that caters to small and medium-sized enterprises. As seen above, many board portal solutions offer price tiers according to data usage or number of users, which can be an ideal way to save without harm to the quality of the solution or the security of your board members.
On other hand, large businesses, too, may find where to save.
Big companies may not necessarily need more features. If your board portal management needs are basic, you can look for board management software providers with feature-based packages. By opting for fewer (but quality) tools, your savings won't sabotage future board management operations.
Final considerations of board portal pricing
Choosing the best board management software for your company is not a straightforward process in the market today. But it doesn't have to be hard.
Above all, the main thing is to have your priorities well sorted out before you start. What features do your company directors need? This and other questions will go a long way towards helping you find a board portal suited to your company needs.
FAQ
What are the board portal pricing structures?
Board portal providers have different approaches toward charging users for their services, but the most common ones are monthly and annual subscriptions.
Boards that need a board portal on a regular basis are usually recommended to go for annual plans. This option is more convenient and cost-effective, as vendors typically offer a 20-30% discount.
What factors influence the cost of board software?
Among the major factors that influence the final board portal price is functionality and features like role-based permissions, two-step authentication, voting, polling, e-signatures, task management, and communication tools.
Additionally, the price depends on how many users will be invited to the room and how much storage volume is required.
What's the difference between paid board portals and free solutions?
There are free solutions, like Google Drive, iCloud, or Dropbox, that boards can use for data storage and distribution. Also, there are free tools for communication, such as Zoom or Skype. However, software like this is designed for individual users and can't fulfill business needs.
Meanwhile, professional board portals are equipped with features that ensure strong security and can protect board confidential data from unauthorized access and cyberattacks. Also, there's functionality specifically designed for boards, including e-signatures, online voting, chats, and video conferencing.