Nonprofit organizations face unique challenges when it comes to governance, from managing complex regulations to coordinating with a diverse group of stakeholders. Board portals have emerged as a powerful tool to help nonprofits streamline their governance processes, improve communication, and enhance board engagement. According to a report by Bohse & Associates, 57% of nonprofit boards use paper-based materials for meetings, and only 17% use a board portal or other electronic platform.
In this article from Boardroom Mind, we explore the benefits of using a board portal for nonprofits, including increased efficiency, reduced costs, and improved governance. We also discuss some common challenges that nonprofits may face when adopting a board portal and offer practical advice for successful implementation.
Board portal for nonprofits peculiarities
When it comes to nonprofit boards, they operate much in the same way as corporate boards, so there is no big difference between a board portal for nonprofit organizations and one for businesses. However, board portals for nonprofit boards can offer specific features that cater to differences between business and nonprofit management.
For instance, fundraising and volunteering are important elements of nonprofits — so board portal software can include volunteering management features, and fundraising tools such as events planning and management.
How can board portal software help nonprofit board members?
There are dozens of ways in which board portal software for nonprofits can help board members and managers save time and effort in their work before, during, and after board meetings.
Before the meeting
Using board software, secretaries and board members can:
check members' availability and set up board meetings and committee meetings, using features such as calendar integration, RSVP and attendance, and meeting briefs
assign document viewing permissions based on user profiles
create, share and edit board packs and board books with tools like agenda builders and agenda auto-save
annotate and collaborate on documents with fellow board members, using features like secure messaging, notes and annotations, and offline access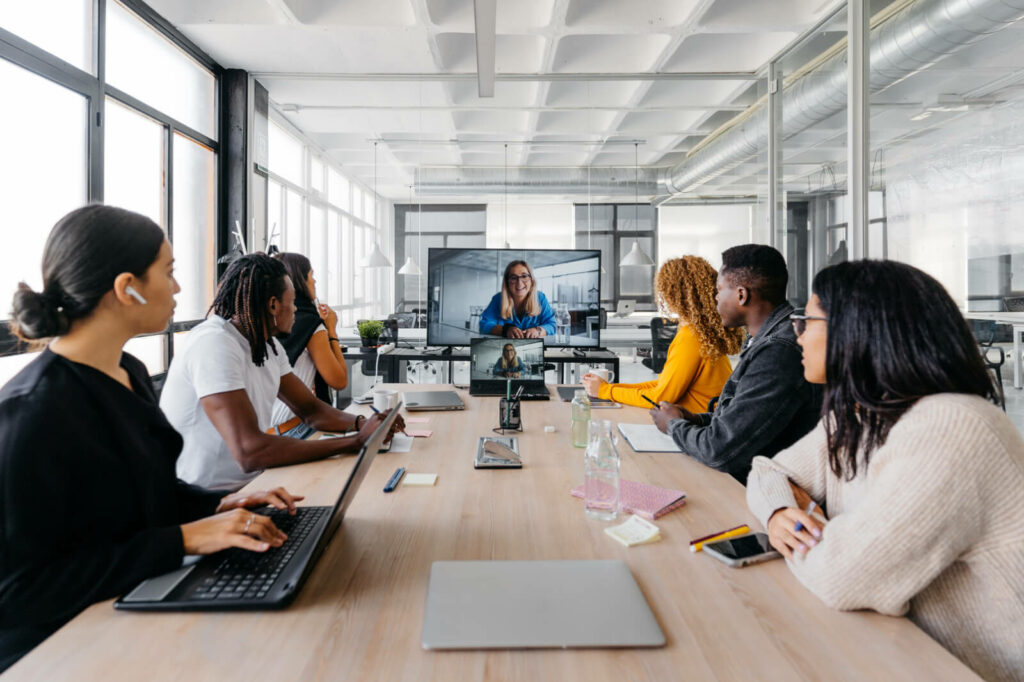 During the meeting
Board management software also allow users to perform tasks during a meeting. They can:
conduct in-person, virtual, or hybrid meetings, with tools like Zoom integration and agenda time management
sign documents using e-signature tools
vote on surveys and proposals, using features such as voting and approvals, and mobile voting
follow up on task assignments with features such as goal progress measurent, date tracking and priority setting
assign new tasks to board members
After the meeting
Once the meeting is over, board members and secretaries can perform other board tasks on the portal, such as:
record board meetings and create meeting minutes, using recording, templates, formatting and export tools
store board materials and board-related information using document storage features
plan and organize fundraising events using tools like task planning and communication
But the best board portals do more than streamline dozens of board management processes. They do that while guaranteeing full security for all sensitive data shared and stored on their platform.
Through tools such as encryption in transit and at rest, granular user permissions, and remote wipe, administrators have complete control over who can access, edit and share each board document.
How to choose the best board portal for nonprofits
Only you can know exactly what your nonprofit board needs in the way of board management software. But there are general guidelines that every manager should keep in mind when choosing an efficient board portal for their nonprofit.
Whether your nonprofit works in health, education, culture, human rights, animal rights, the environment, or any other area, the best board portals will always give you the four following benefits: security, key features, no extra pricing, and ease of use.
Security
You don't want confidential information to be accidentally shared with the wrong people. Even if it's only the working version of your event poster that gets passed around beyond your directors, this can make your board look amateurish.
Granular user permissions and remote wipes are among the security features that all board software should provide.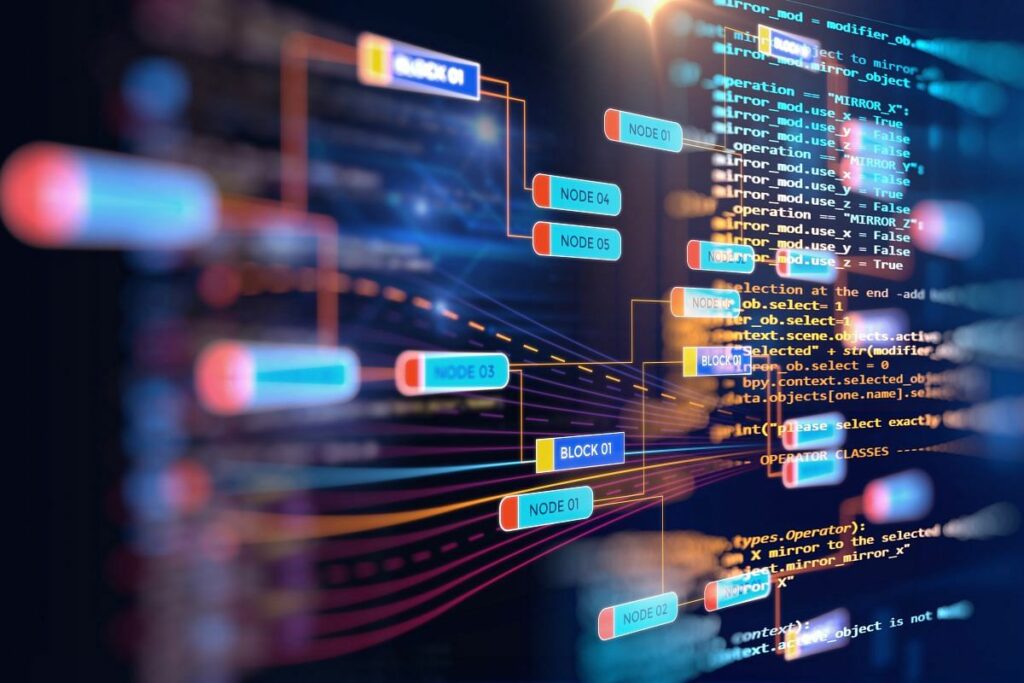 Key board portal features
The board software you choose should offer all the features that will make a difference to your nonprofit. With so many board portal solutions on the market, each of them offering dozens of tools, it's important to keep in mind exactly what your real needs are and make sure those are covered.
No extra pricing
No executive director wants to waste their hard-raised nonprofit funds on tools and permissions they don't really use. For instance, if a board portal plan offers dozens of user permissions, but your board of directors plus managers don't make more than 10 people, you can probably choose a lower-cost plan with fewer users.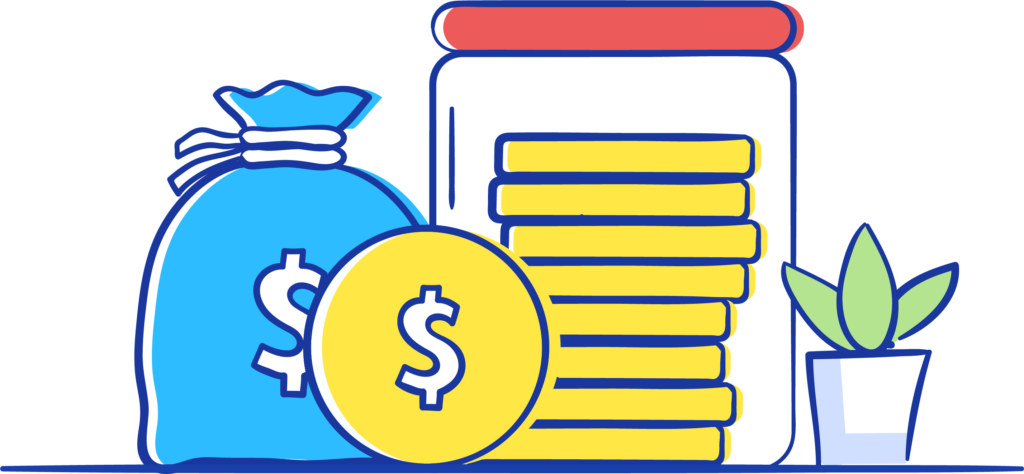 Ease of use
Adopting new tools is hard enough for a lot of people, and you don't want to make it harder than it has to be on your board of directors and nonprofit managers. The more intuitive the board software you choose, the less resistance you will meet in adopting it, and the less time each user will spend learning how to navigate it.
Conclusion
Nonprofit board software is a tool that will make your board management easier and less stressful, for managers as well as board members. It will help in organizing and carrying out most board management tasks, which will lead to increased collaboration, better organization and good governance.
In order to choose the best board software for your nonprofit, you must:
know and keep in mind what are the real needs of your board
choose the nonprofit board portal that meets those needs with security
avoid plans that charge higher because they offer tools and benefits which your board won't use
make sure the software you choose is easy to use.
FAQ
How can a board portal benefit a nonprofit organization?
A board portal can help nonprofits streamline their governance processes, improve communication, and enhance board engagement. It can also reduce costs associated with printing and distributing paper-based materials.
What are some common challenges that nonprofits may face when adopting a board portal?
Some common challenges include resistance to change, concerns about data security and confidentiality, and the need for training and support to ensure successful adoption.