Online boardrooms represent useful tools that have been specially developed with the view of helping the company's directors to easily manage and organize documents as well as share and distribute sensitive files using a convenient interface. According to the market research report by Allied Market Research, the global board portal market is expected to reach $2.96 billion by 2027, growing at a CAGR of 8.7% from 2020 to 2027. With such a significant growth rate, the use of online boardrooms is becoming increasingly popular in the business world.
Nowadays, the business segment is expanding at a rapid pace which requires handling a great number of documents to ensure the growth and development of a company. Just because most boardrooms were originally used in the profit-oriented sector, they are subject to certain regulations and should be first of all secure and completely protected. Boardroom vendors offer different tools for various types of businesses that may have different needs. As such, it is very important to choose the most suitable technology for your business in order to guarantee its success and steady growth. The following guide will help you make a successful choice.
Board Portal Selection Guide
If you have faced the need to choose the software for the online board meetings, you should consider many points that will determine whether or not you select the right technology. Consider the following aspects before selecting a particular vendor.
Functionality
Just because the process of preparation for a meeting is very time-consuming and tiresome, it is important to select the most suitable software for making this process a bit easier. Much information needs to be regularly updated, and it is often hard for all board members to keep track of the changes taking place during this process. Therefore, when selecting a certain vendor, it is critical to find out whether you'll be provided with such features as: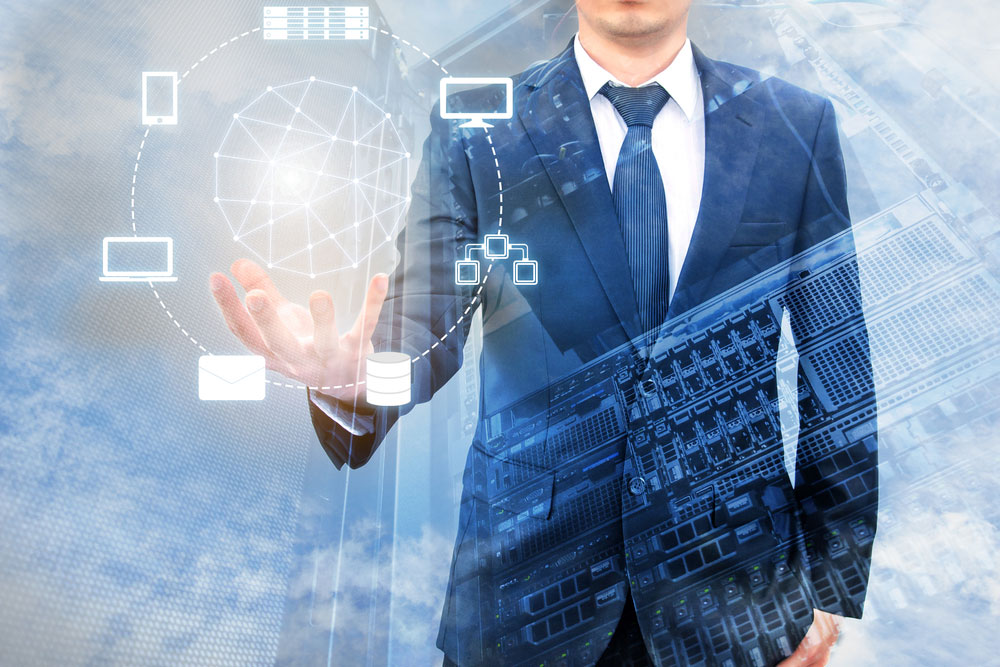 Tools for making annotations;
Ability to take notes;
Notifications about any changes in the board book;
Offline access to board books;
Compatibility with different devices.
As such, before selecting a specific vendor, make sure they offer the necessary set of tools for the convenient and easy management of documents.
Security
Safety is the number one concern for boards that face the need to adopt a new board collaboration software. Therefore, try to find out whether your data will be properly encrypted with state-of-art security measures so that your documents remain confidential and your financial data are not leaked to third parties.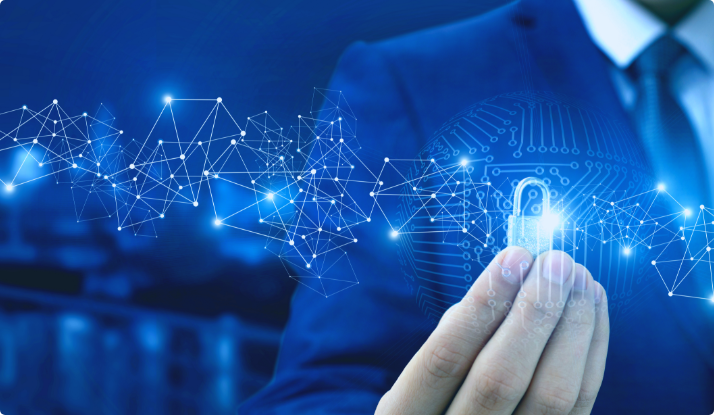 Must-Have Instruments
Before choosing the right software provider, make sure you find out whether you'll have access to all important features that you might need before or after the board meetings. This may include the following:
24/7 customer support;
Safe messaging technology;
Q&A section;
Compatibility with multiple languages;
Online and offline access to data.
Budget
When selecting a boardroom, don't forget to consider how affordable it is for your business. As such, before you choose this or that vendor, consider the price of their products and services and be sure to choose what suits your budget the most.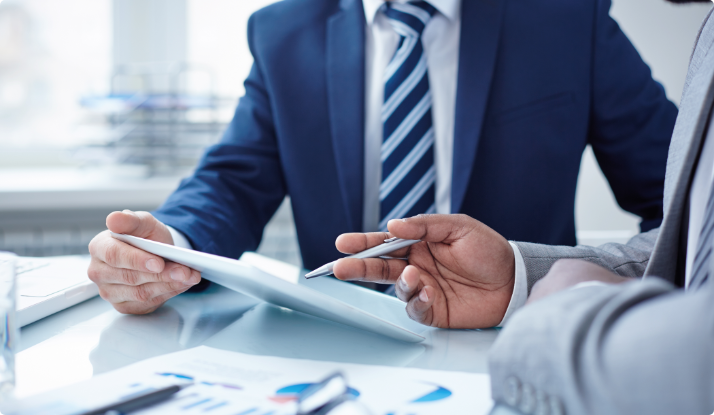 Online Boardrooms Use Cases
Before arriving at your final decision and choosing the best vendor for your corporate needs, it is vital to consider the following aspects:
Type of business you are running;
Individual requirements to board management software;
Budget limitations;
Your board's technical knowledge.
Online boardrooms have different use cases so the first thing you need to do is to determine which software will be suitable for your type of organization. Consider the following points when choosing one.
Boardrooms for Commercial Organizations
In this case, companies are not limited in choice as the market here is filled with diverse solutions. Certain solutions are created for directors only so that they will be entirely focused on creating an agenda, using a calendar, and engaging in event management. However, there are also many other types of software such as the board collaboration solutions which are majorly focused on the security of data so be sure to select the right tool for your business.
Boardrooms for Non-Profits
The boardrooms that are intended for non-profits are generally packed with the following features:
User permissions and accessibility of files;
Polls and voting mechanisms for the transparency of decision making;
High-end reports and statistics being constantly available to users;
Sharing of documents through integrated platforms.
Boardroom for Financial Institutions
Such business entities tend to concentrate their effort on the accuracy of data and the security of their business-related files. Therefore, online boardroom solutions in this kind of industry are in high demand being useful for banks, insurance agencies, and loaning companies among others. The major requirement here is to have access to statistics and ensure the complete protection of files.
Conclusion
In conclusion, choosing the right board portal for your organization is a crucial decision that can have a significant impact on the effectiveness and productivity of your board meetings. With so many options available in the market, it can be overwhelming to make the right choice. However, by following the selection guide outlined in this article, you can simplify the decision-making process and make an informed decision that aligns with your organization's specific needs and requirements.
Remember to consider factors such as security, user-friendliness, pricing, customer support, and integration capabilities when evaluating different board portals. By doing so, you can select a solution that not only streamlines your board meetings but also enhances the overall governance of your organization.
FAQ
What factors should I consider when selecting a board portal?
Some of the key factors to consider include security, user-friendliness, pricing, customer support, and integration capabilities.
How can a board portal enhance the governance of my organization?
A board portal can improve the governance of your organization by providing board members with easy access to critical information, facilitating communication and collaboration, and enhancing transparency and accountability.