BoardPaq rating:
Value for money

Customer support

Interface
Pricing:
Free trial:
Subscription:
Available on following devices

Customer's business size

Founded

2011

Located

USA
In case your board is in search of a cost-saving and more efficient tool for storing sensitive documents, BoardPaq board software is likely to meet your needs. Boardpaq offers a user-friendly board room technology that enhances the communication between the board members before and after the board meetings. In this way, it encourages the boards to execute their duties in a more efficient and productive manner.
Features:
BoardPaq Board Portal Review
The first thing that needs to be noted in regard to BoardPaq software is that this vendor cares much about the safety of user information. All servers of the provider are properly protected, and there is no possibility for any wrongdoers to enter the storage or misuse the information. The board portal solutions of this provider offer complete confidentiality of all files kept inside them. Besides, each customer has an opportunity to regulate the safety features and customize them to the specific needs of their businesses.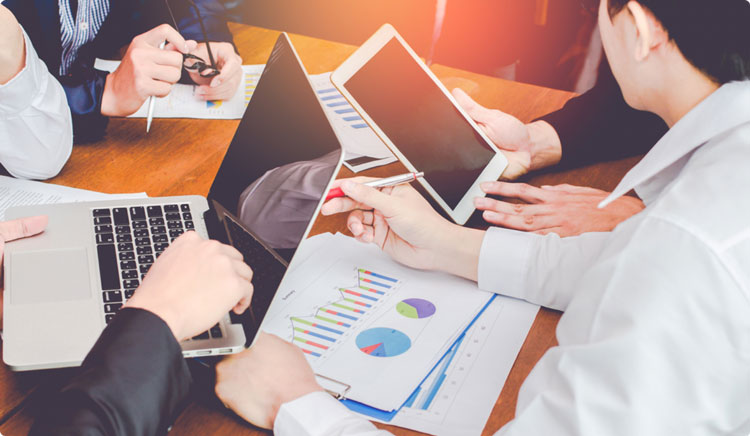 What's more, Board Pack software is quite reasonably priced. The vendor provides advanced features to its clients without any extra costs. This is what makes the board portal software of the company so attractive for businesses globally. The board solutions are compatible with Windows, iPad and all major Internet browsers, and this makes these tools easily accessible for all users. The interface is easy to navigate and extremely user-friendly. It will not take too much time or effort to understand how to work with the system even if you are new to this kind of technology. You will not require any preliminary training because the company's software can be easily integrated into the board's workflow with no unnecessary trouble.
Benefits of Using BoardPaq Software
BoardPaq is definitely a versatile board portal solution that offers many benefits to businesses worldwide. Here are some of the major advantages of using the technology of this vendor:
Top-level safety is ensured by the 256-bit encryption technology as well as a two-step authentication procedure. In this way, your documents will be safeguarded from the unauthorized access of users. Hacker's attacks are also not probable because the servers are highly protected by means of several security layers;
As one of the leading boardroom providers, BoardPaq offers complete app compatibility with Linux, Mac, Windows and mobile devices. Therefore, it can be easily used on the go, no matter what kind of device you have;
Customer support is accessible via phone, e-mail and live-chat button and works 24/7 so that you can easily clarify any issues that you might have faced;
Boardroom software of Boardpaq is not difficult to navigate due to its easy-to-use interface and simplistic design.
According to BoardPaq reviews, the software of this vendor is very convenient to use having such features as an alert system and notifications among many others. The presence of multiple useful features demonstrates that the software of this provider is packed with advanced technologies aimed at making sure that the managerial staff focuses only on those matters that are really important at the given moment.